WNY Feeds the Frontline is designed to help you donate meals from local restaurants directly to frontline health and medical workers.
Why Donate?
The mission of WNY Feeds the Frontline is to donate meals directly to heroic frontline healthcare workers in our community.
When supporting us, you're supporting our local restaurants. Your donation stays local and supports restaurants and their staff during this difficult time.
Whether you donate $10 or $1,000,000, you are making a difference. Thank you!
How It Works
Donate here, and non-profit Buffalo Renaissance Foundation will process your tax-deductible donation.
Then WNY Feeds the Frontline coordinates with local restaurants to order meals for WNY healthcare workers, including covering the cost of 20% tip for staff.
We then coordinate with local hospitals to deliver meals directly to their employees.
Donations are not used for any other purpose beyond paying $10 per meal to local restaurants in support of this cause and some marketing materials. All the work behind the scenes is provided on a volunteer basis.
Once the pandemic is over, if there are additional resources, they will be donated to hospital foundations.
The Team



Donations to WNY Feeds the Frontline are managed by 501(c)(3) Buffalo Renaissance Foundation. The New Era Foundation and Paramax Corporation are generously donating the extra energy necessary to coordinate daily operations. Everyone else behind this initiative is a Buffalonian committed to seeing our region make it through this together and we thank you for your support.
What Else
Can I donate a meal to friend I know in an ER?
At this time, WNY Feeds the Frontline cannot accommodate donations intended to order a specific meal or a meal intended for a specific person. All donations are pooled together in order to coordinate meal service as efficiently and cost-effectively as possible to benefit restaurants and healthcare.
Can I be involved?
If you have any questions, ideas for in-kind donations, or own a Western New York restaurant interested in participating, please contact us directly for details on the criteria for participation at WNYfeedsthefrontline@gmail.com.
Have further questions? Please contact us directly at WNYFeedsthefrontline@gmail.com.
Can I mail a donation?
Yes. Please mail a check (no cash) to Buffalo Renaissance Foundation PO Box 322 Buffalo, New York 14205 and reference WNY Feeds The Frontline in the Memo.
Participating Restaurants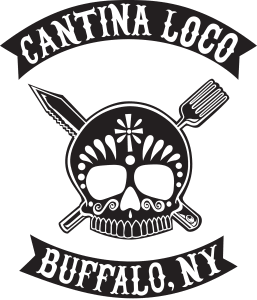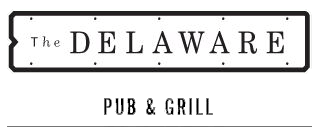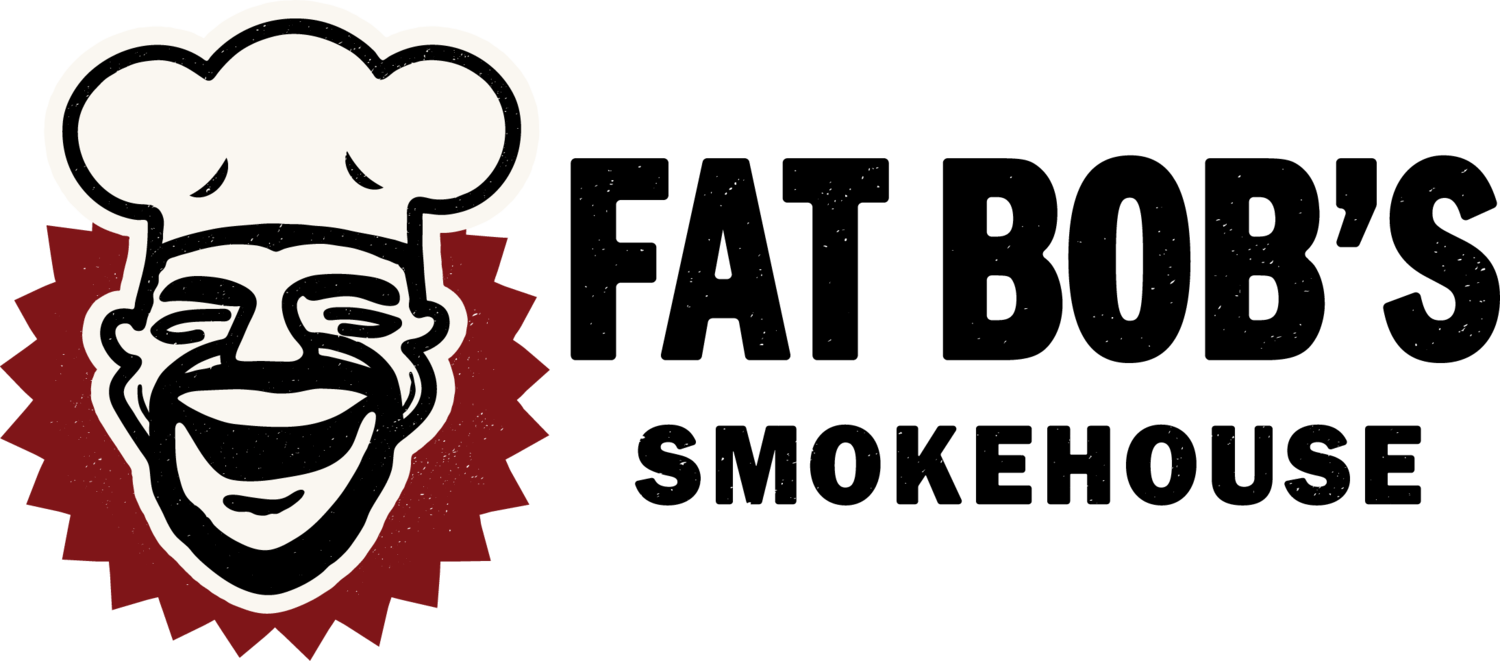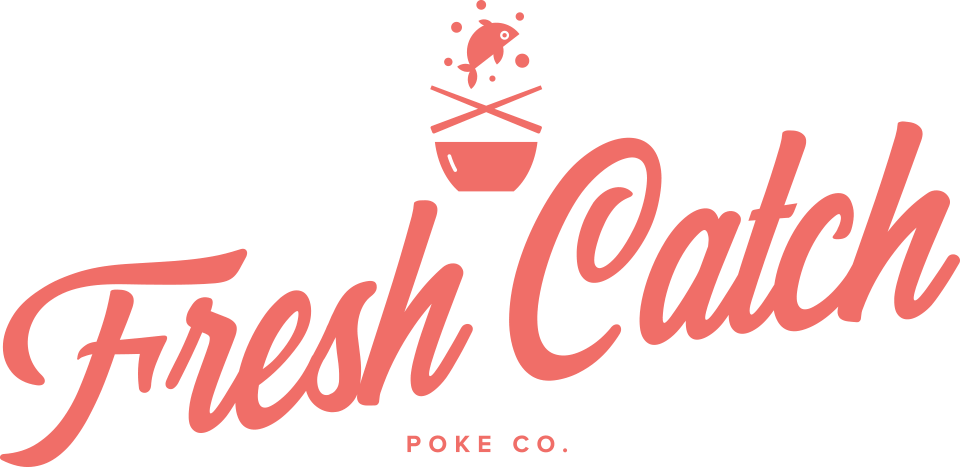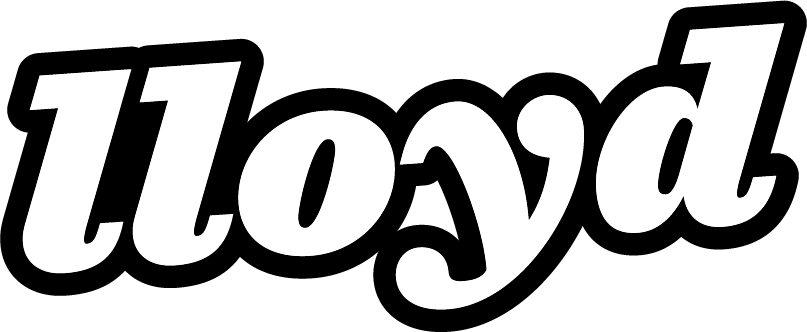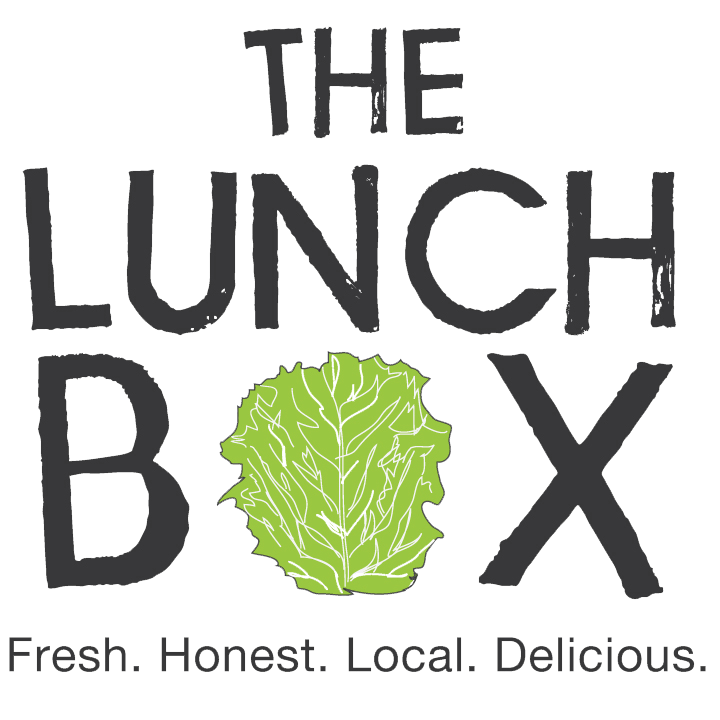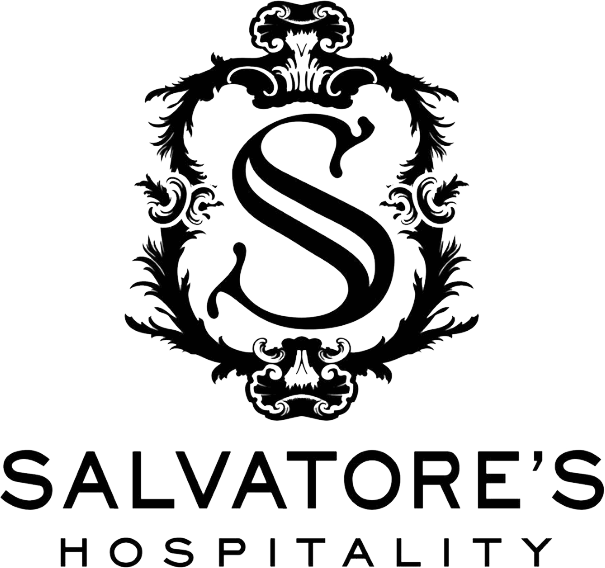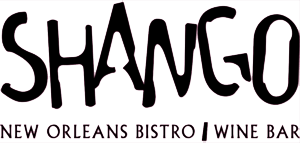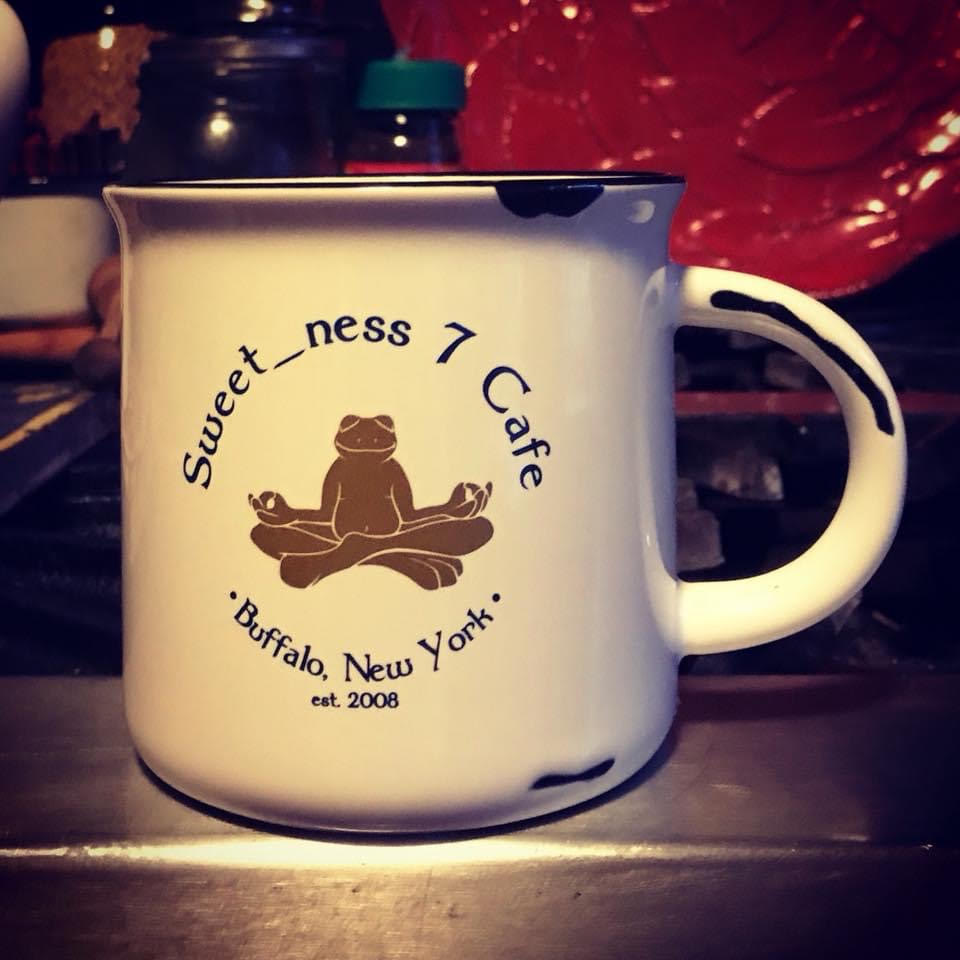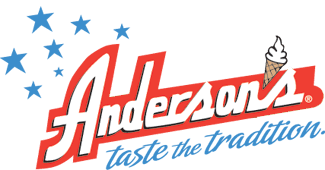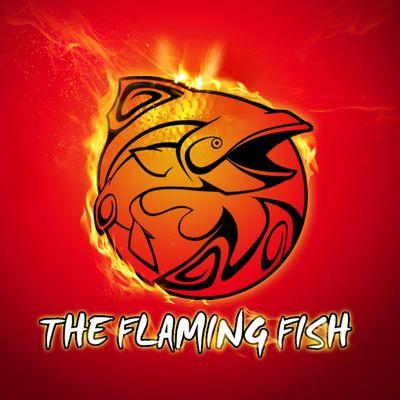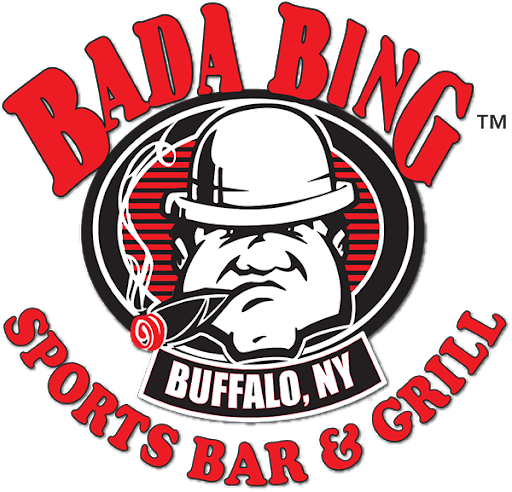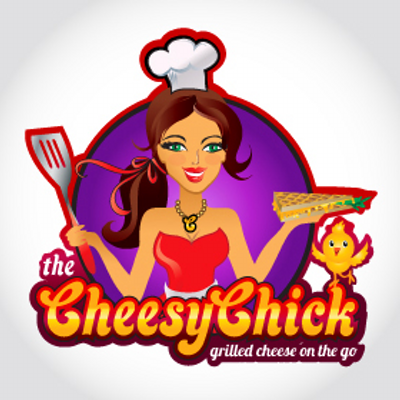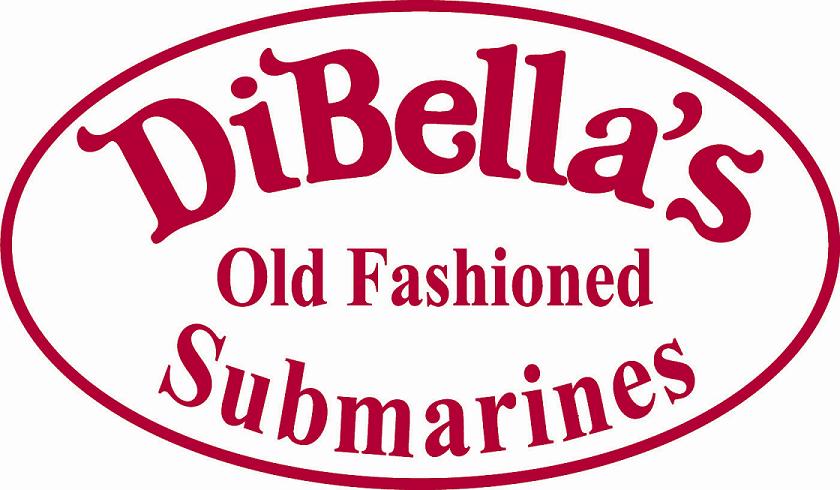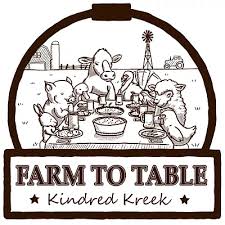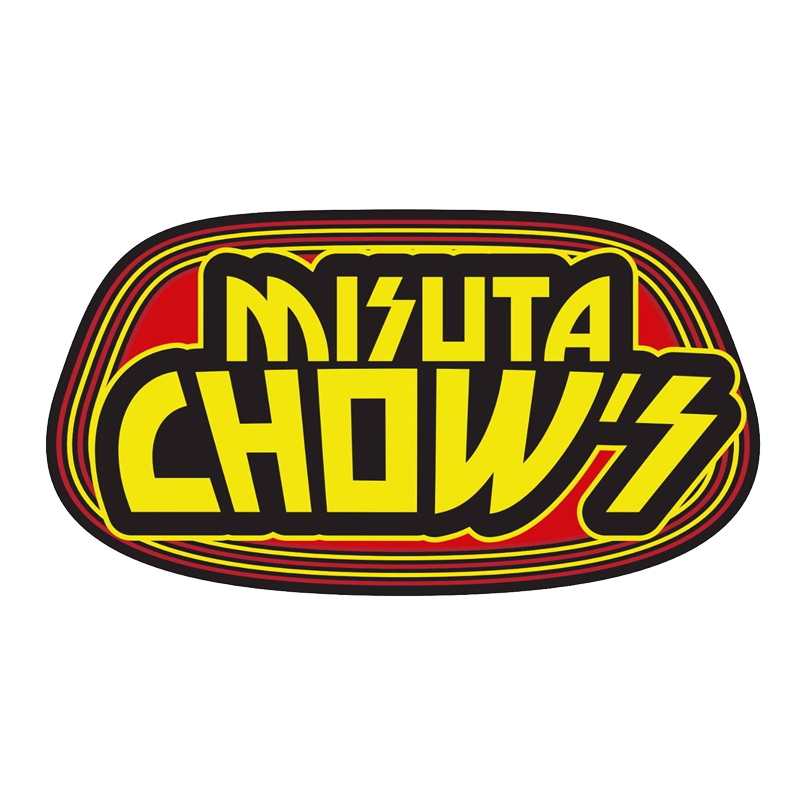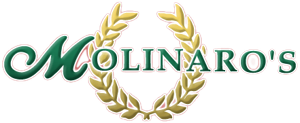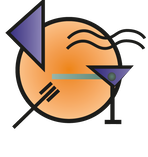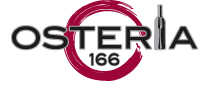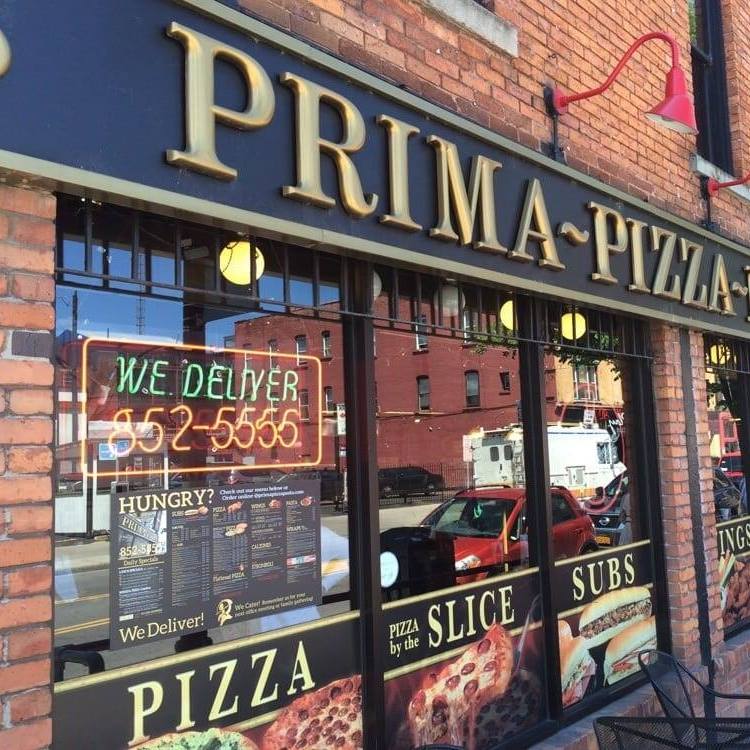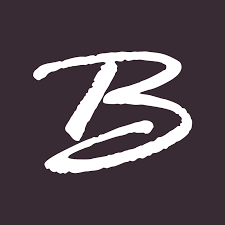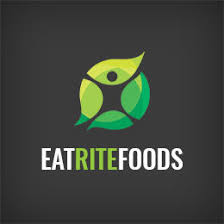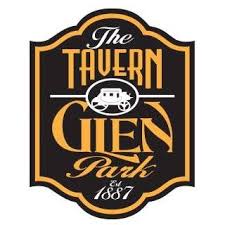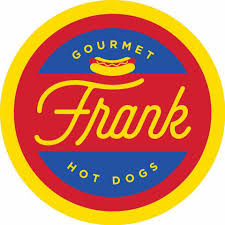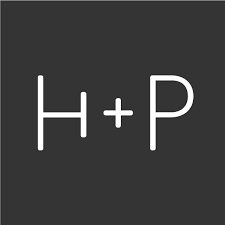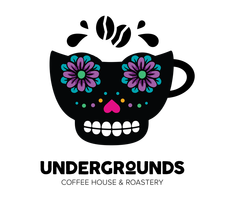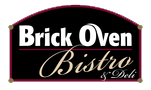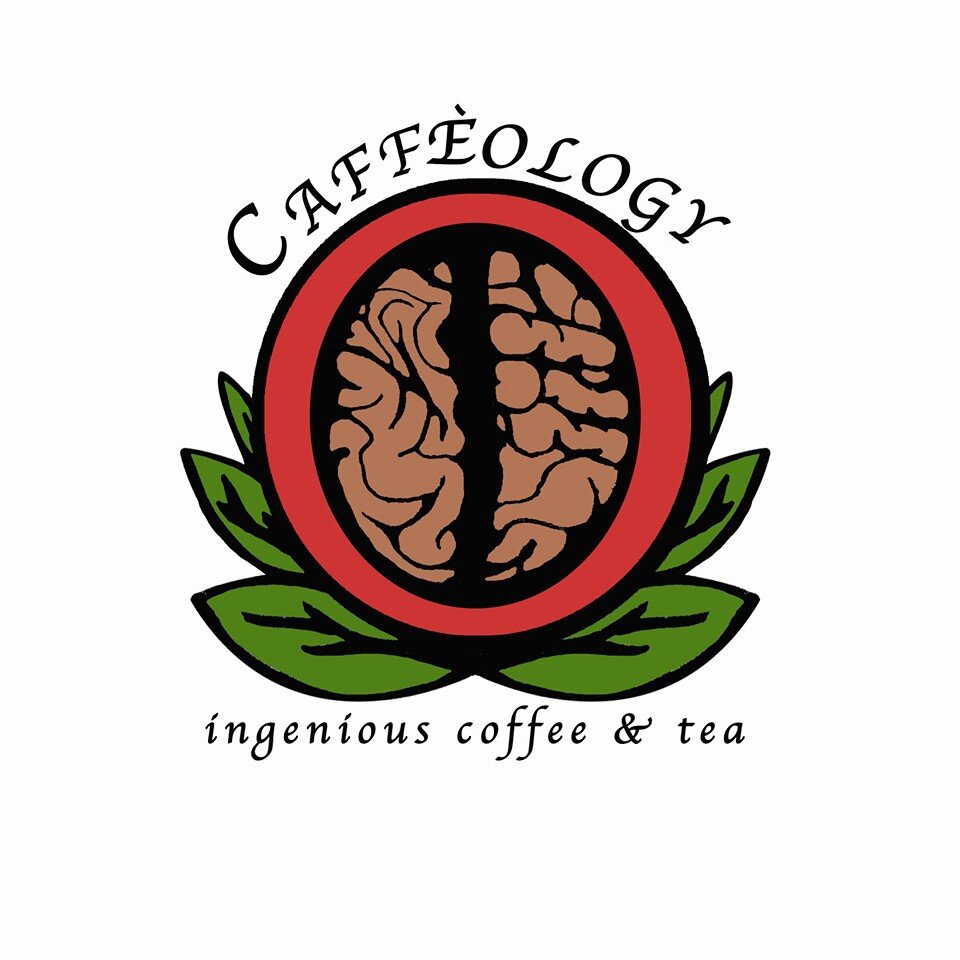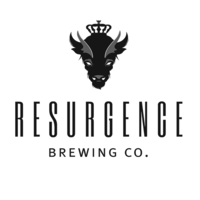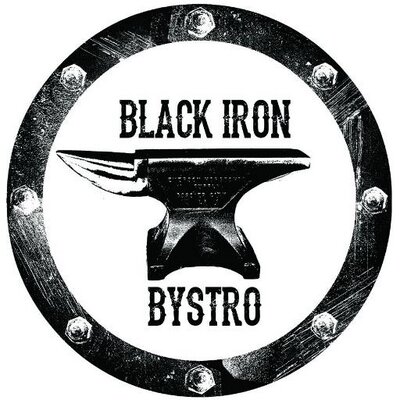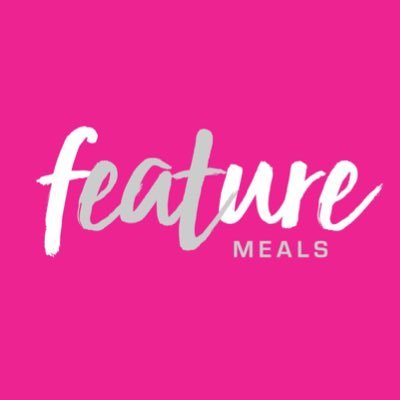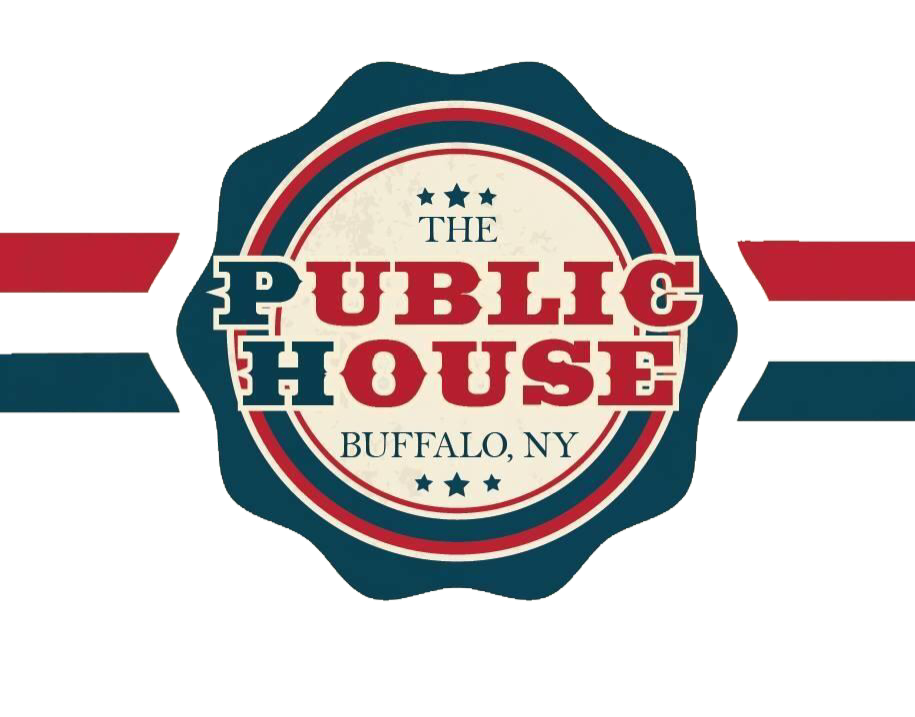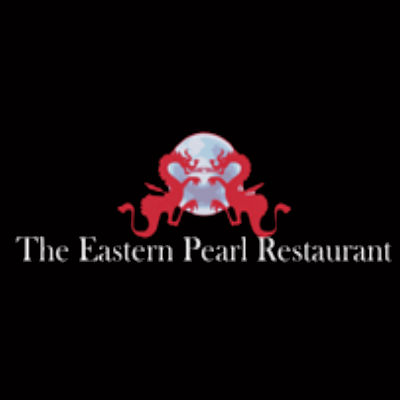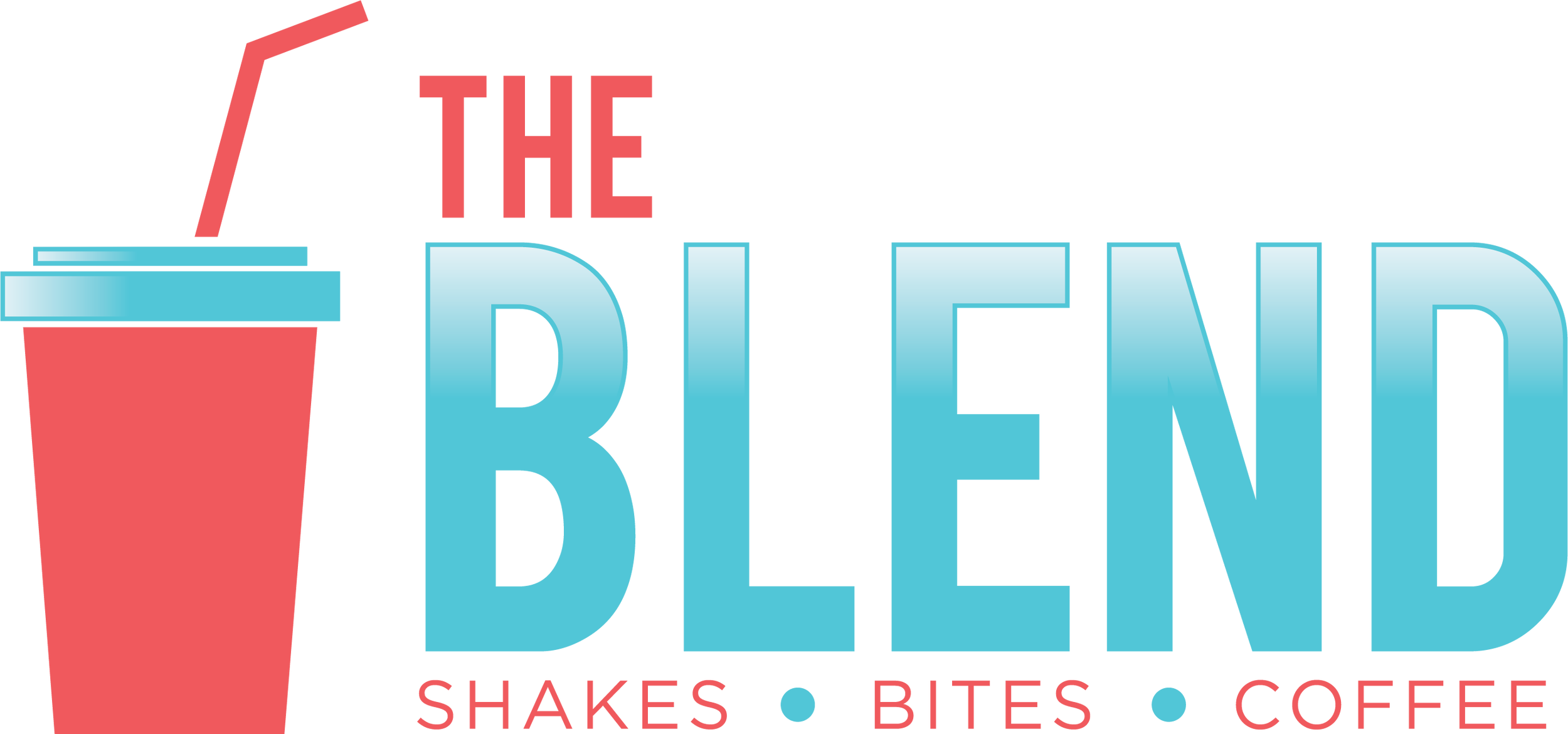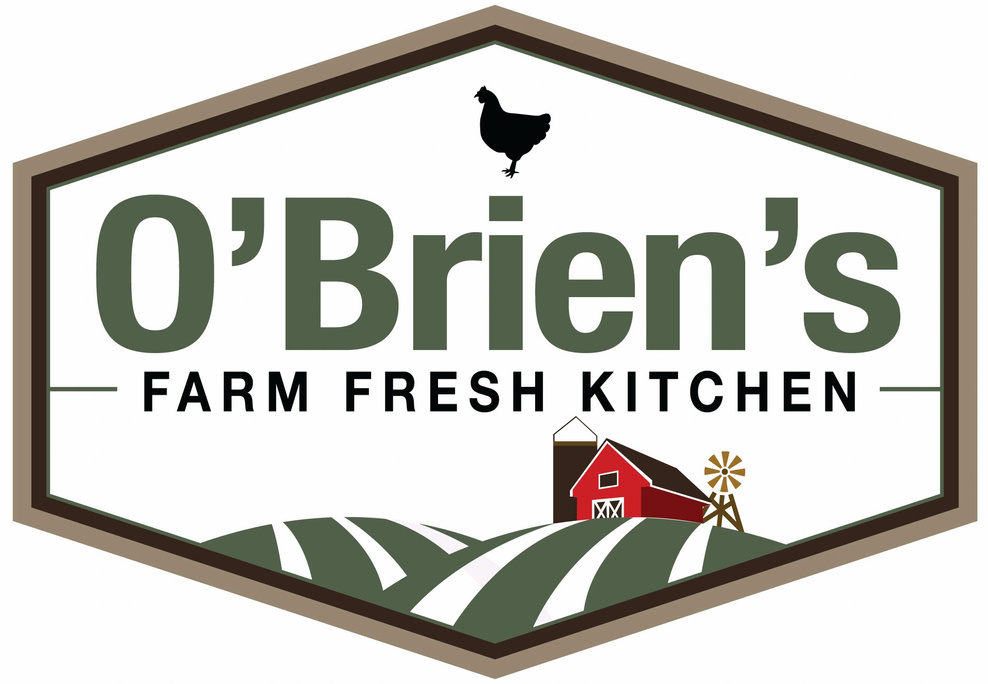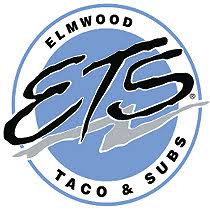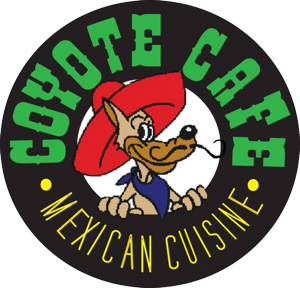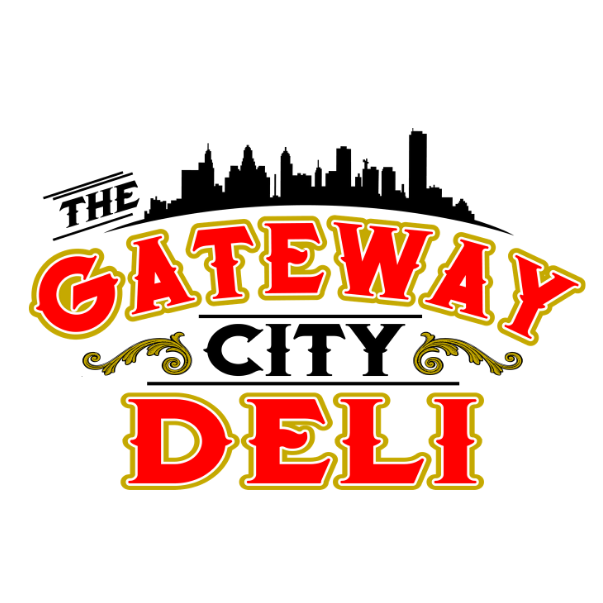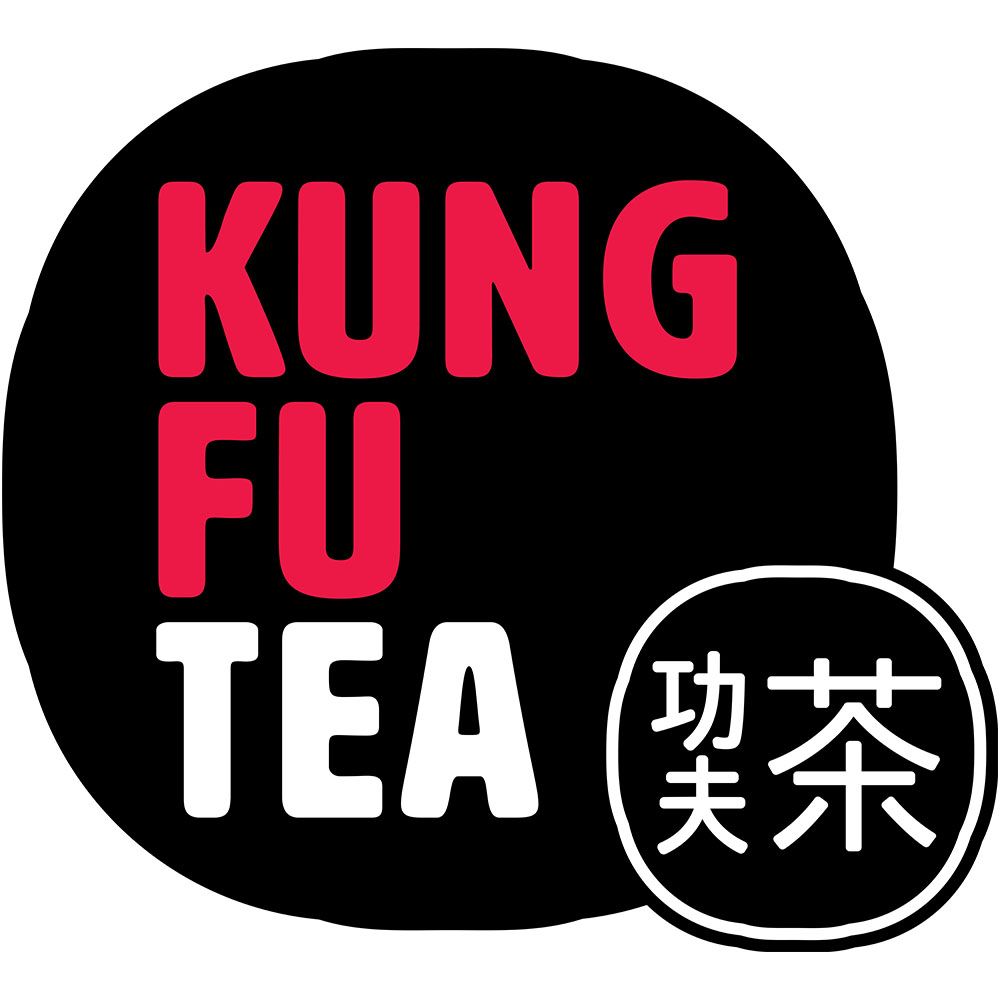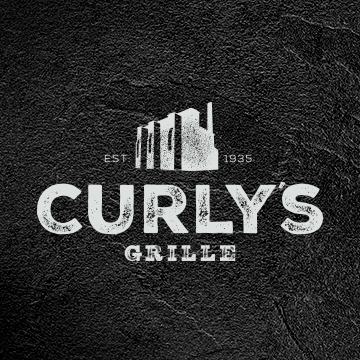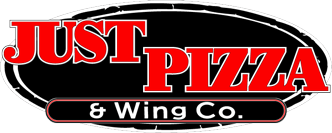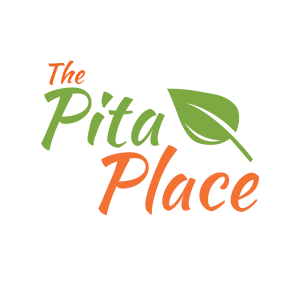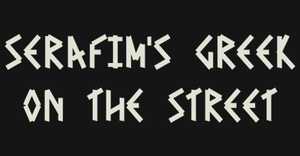 Other Donors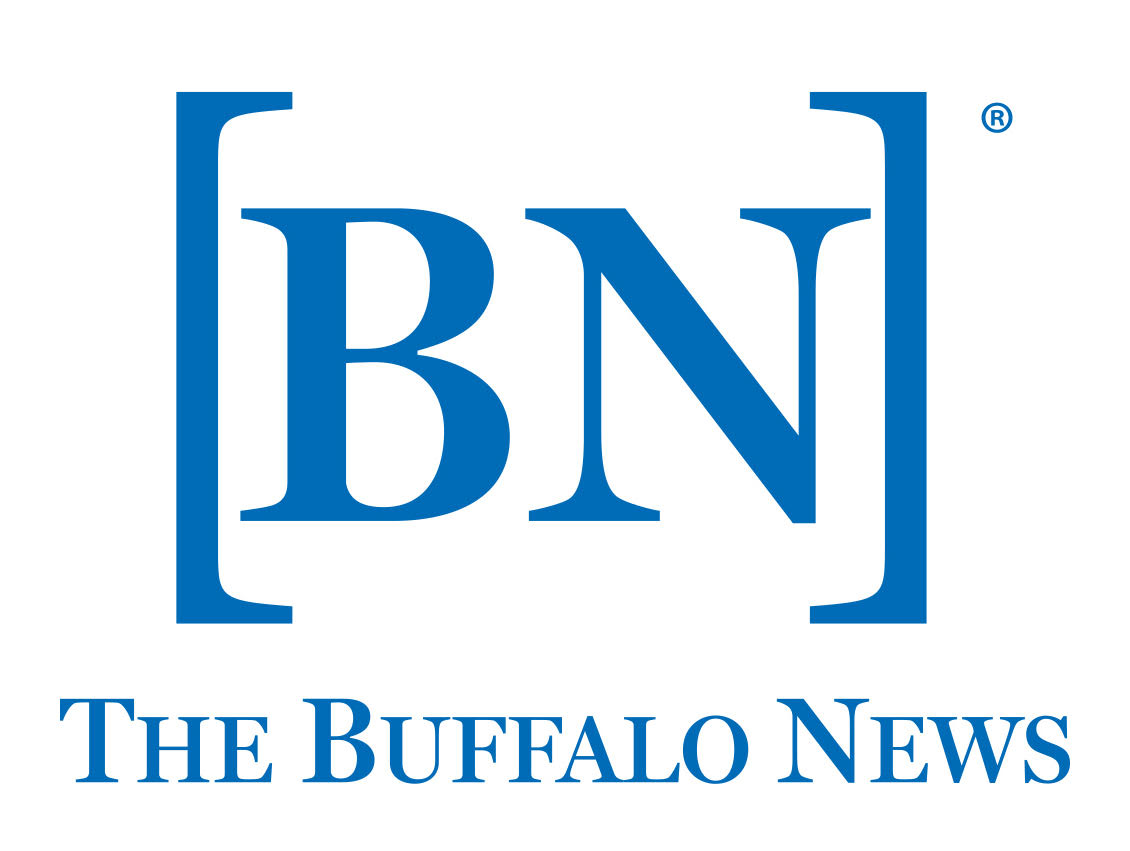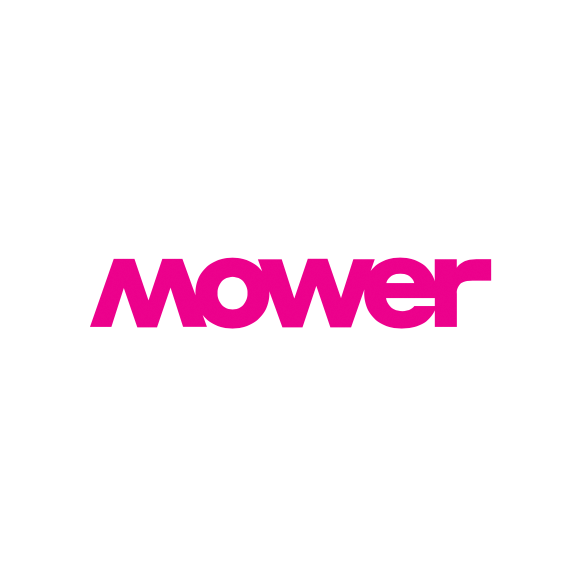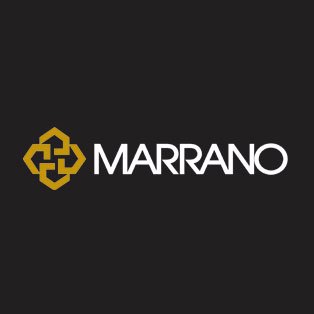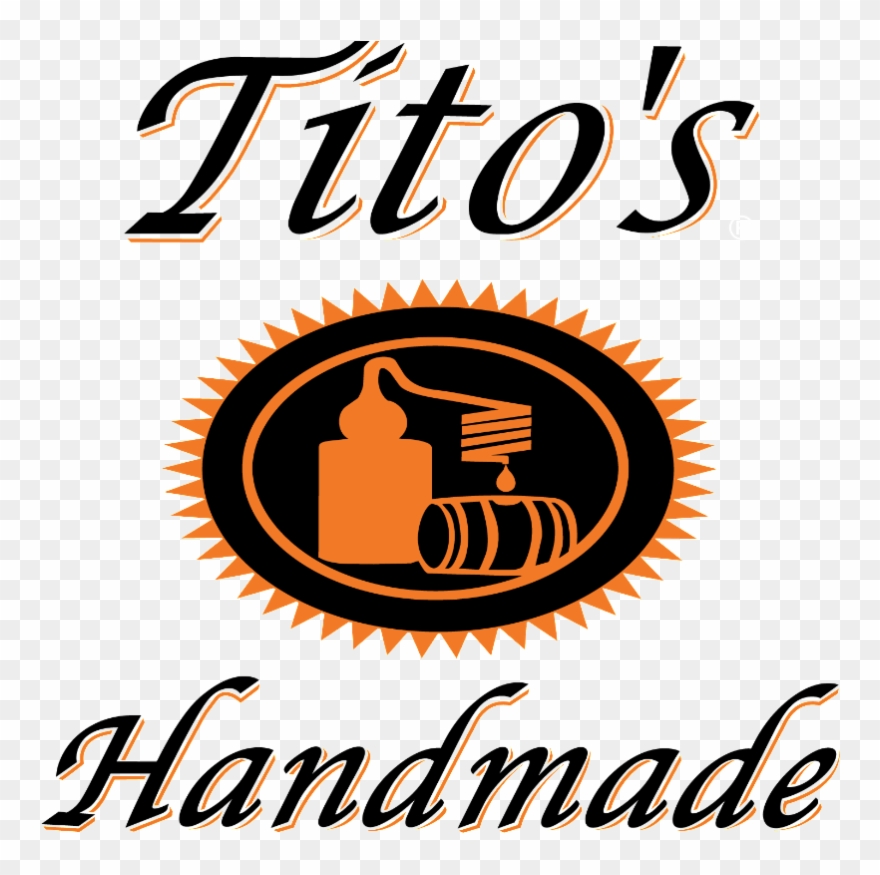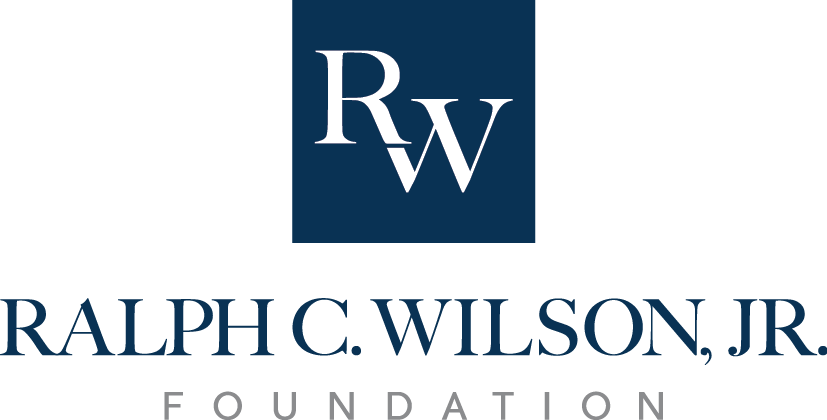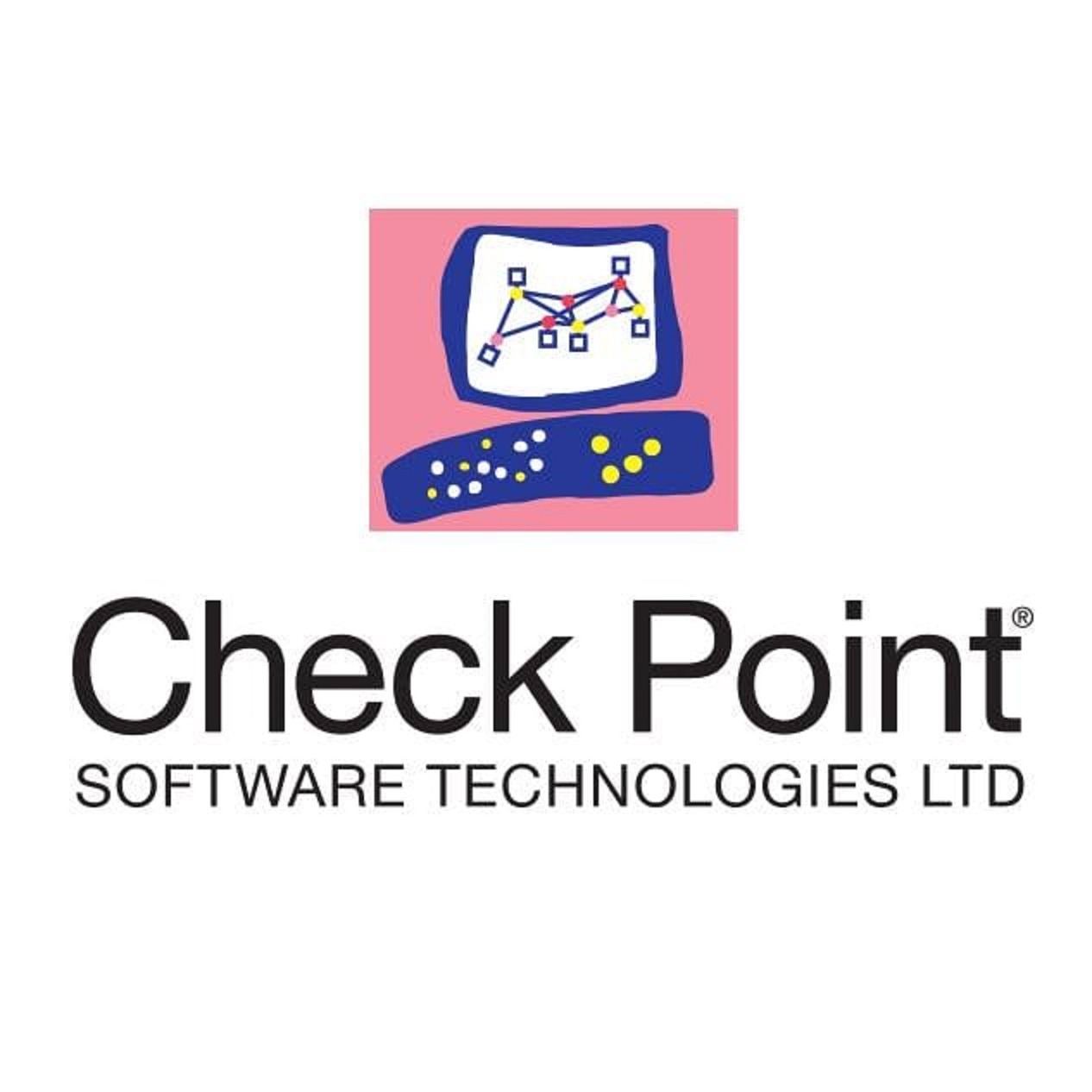 Feed Our Frontline Workers